People nowadays generate a huge amount of personal data every minute, which they provide to companies unknowingly for free.

But should everyone simply give their data away for free?
What if you could earn something from the data you provide?
With MEDIS, you can earn MediCOIN in exchange for your data, and spend them when you need treatment, medication or healthcare services.
Current issues
What we deal with nowadays
Records scattered across hospitals, physician offices, labs...
No merged storage solution
No personal oversight
Patient not in control of record use
Some institutions still mailing X-Rays by post
Repetitive filing of forms by patient
No sharing mechanisms
Single point of failure

Your EMR with MEDIS
EMR: Electronic Medical Record
With you all the time: mobile and web access
Patient first: you as patient are in control
Ethereum blockchain-based permissions and audit
Share experiences, review treatments, receive rewards
Targeted advertisements, personalized content
Earn MediCOINs by providing useful data
Spend MediCOINs on treatments, services, products
Compare record information with other patients*
DoS-resistant, redundant distributed storage
Decentralized access control

Sneak a peek: User Interface design, interaction scenarios infographic
White Paper, Hi Res version (PDF, 10MB)
* All medical records are anonymized according to HIPAA requirements prior to being made available for review or download by other entities.
Introducing MyMEDIS
The solution
Your records, yours to control
With you all the time
Can't be deleted without your permission
Data can't be accidentally destroyed
Earn rewards in exchange for health data
Earn rewards when you post reviews or participate in discussions
Spend rewards on products or services offered by partner institutions
Decentralized, redundant distributed storage
MyMEDIS.in ICO is listed on these sites
Globally Decentralized Medical Data Store
Minimal to no infrastructure cost.
Unified service, decentralized storage.
Voluntary, monetizable participation.
Supported by the Ethereum blockchain.

Read the white paper or contact us for more information.
Our team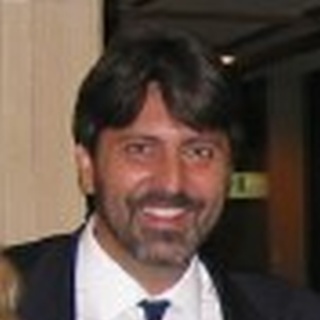 Aram Kovach
Co-founder & CEO
Entrepreneur with numerous patents, global strategist and technology digerati. Technology consultant and inventor.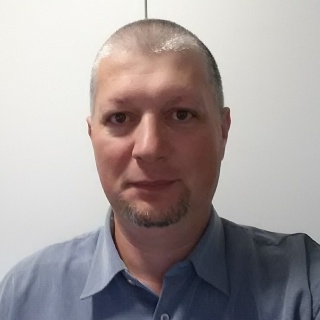 Advisory board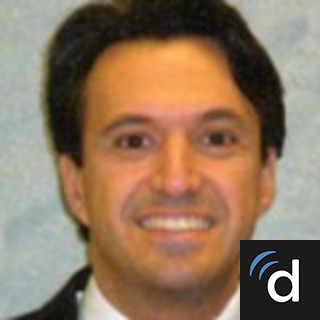 Dr Vladimir Rankovic
Medical Advisor
Dr. Vladimir Rankovic is a cardiologist in Atlantis, Florida and is affiliated with multiple hospitals in the area. He received his medical degree from The Ohio State University College of Medicine and has been in practice for more than 20 years.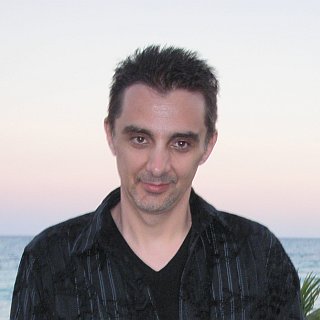 Concept presentation
Disclaimer: the presentation describes a preliminary concept. The system components, operation and behavior mentioned in the video may change during development.
Cryptocurrently phone interview
Contact us
For press, partnership and other inquiries, please contact us via the form below.
{{ contactFormAlertText }}