What is MEDIS?
A blockchain-supported system aiming to enhance methods of storage, access and use of electronic health records.
MEDIS is a new approach that aspires to give control to patients over their existing medical records and health related data, while making it instantly available everywhere. The system utilizes distributed storage technology for redundancy and availability, distributed computing for access control and auditing, and strong cryptographic encryption to ensure confidentiality of the content uploaded in the form of medical records, diagnostic imaging and related information.
* All medical records are anonymized according to HIPAA requirements prior to being made available for review or download by other entities.
Token supply distribution:
300 Million MDC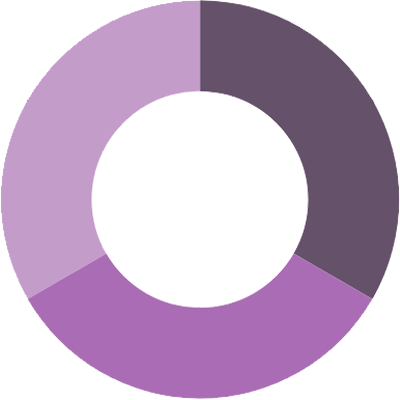 1/3 Reward & Incentive Tokens
Total supply: up to 300,000,000 MDC, of which:
⅓ (100,000,000) available during Token Sale
⅓ (100,000,000) allocated to company rewards and incentives
⅓ (100,000,000) retained in time locked wallet for 1 year
Sale cap: 20,000 ETH
Minimum goal: 8,000 ETH

MDC is an Ethereum ERC20 token.
Purchase methods accepted during Token Sale: ETH.
Key Dates
November 2017
Sale announced
December 1st 2017
Token Sale Start
June 1st 2018
Token Sale End
How to participate
Always make sure you send your Ether to the correct address!
Token Sale Contract Address:
0xd691fa0aF70DA6D3B879ae013b804ACDc85C5dE0
For the sake of simplicity, we are presenting the following steps when using a MyEtherWallet account.
Prerequisites
Some cryptocurrency knowledge
Prior MyEtherWallet experience
A funded, ERC20 compliant Ethereum Wallet for sending Ether to the contract, and paying the fees associated with transactions
How to participate
Obtain the contract address from https://mymedis.in/tokensale (Do not trust anyone who claims to know a different contract address)
Go to https://www.myetherwallet.com/#send-transaction
Load your wallet using any one of the methods listed, for example the Keystore File. Enter the password to your wallet and click the Unlock button
In Address field, enter the contract address you obtained in step 1 above
In Amount to Send field, enter the amount in Ether that you would like to purchase Tokens for
Allow the wallet to suggest a Gas Limit. If it does not autopopulate, enter 200000 or more. If the transaction fails, increase Gas Limit and try again. If you would like your TX to go through more quickly, adjust your gas limit accordingly
Click Generate Transaction button
Check the details of the transaction, and if you are confident, click Yes, I am sure! Make transaction
If all went well, a green bar will appear at the bottom of the page including a link to your transaction on the blockchain. After a while, your account will receive the Token equivalent of your purchase. If you experience problems, make sure you are not trying to purchase before or after the active sale period.
Token and sale details
Name: MEDIS Token
Symbol: MDC
Decimals: 18
Total supply: 300,000,000
Sale conversion rate: 5000 (1ETH = 5000MDC)
Sale cap: 20,000 ETH
Sale goal: 8,000 ETH
Other: ERC20 compliant
Sale contract address: 0xd691fa0aF70DA6D3B879ae013b804ACDc85C5dE0
Token contract address: 0x20D990A35A0506F9309DcdA9aeD185B21239306a
Sale start: December 1st 2017 12:00 UTC
Sale end: June 1st 2018 12:00 UTC
Additional documents
How to add the MDC token to Mist or Ethereum Wallet (PDF)
MEDIS Token Sale and Token Smart Contracts fact sheet (PDF)

Team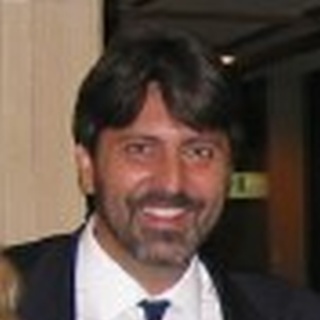 Aram Kovach
Co-founder & CEO
Entrepreneur with numerous patents, global strategist and technology digerati. Technology consultant and inventor.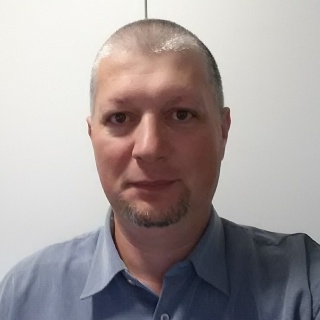 Advisory board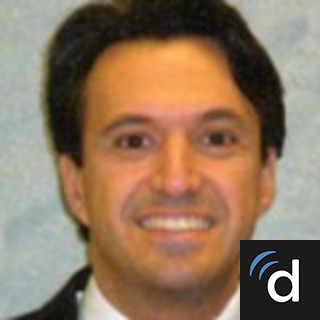 Dr Vladimir Rankovic
Medical Advisor
Dr. Vladimir Rankovic is a cardiologist in Atlantis, Florida and is affiliated with multiple hospitals in the area. He received his medical degree from The Ohio State University College of Medicine and has been in practice for more than 20 years.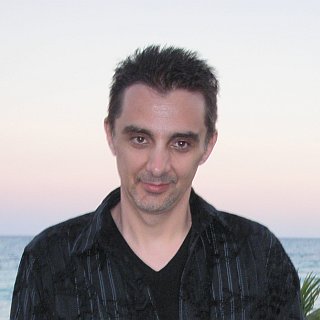 Dr. Branislav Cobanov Ph.D.
Big Data and Data Mining Specialist
Dr. Branislav Cobanov is a Data Scientist at JPMorgan Chase. He has received his Statistics & Data Mining Degree at The Ohio State University. Currently focuses on problems in the areas of Big Data and Machine Learning.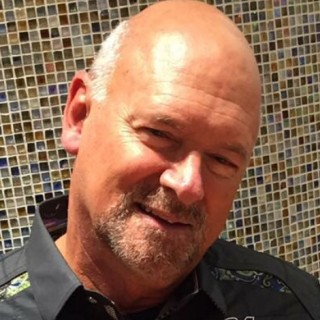 Mike Rocke
Business Strategist
Mike Rocke, has joined the advisory board for mymedis.in as a business strategist. Mike brings a wealth of business acumen and business intelligence to the forefront of technology and innovation.
More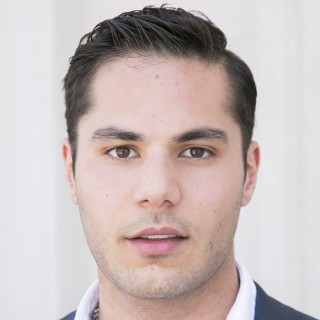 Avesta Hojjati
Security and Privacy Specialist
Avesta Hojjati is a security researcher and a current Ph.D student at the university of Illinois at Urbana-Champaign. His research is focused on security and applications of blockchain. In the past, Avesta has been part of Yahoo's security team (Paranoids) and Symantec's Website Security business unit.